The "Krogen" is the name of the dining car of Swedish passenger railway undertakings Snälltåget.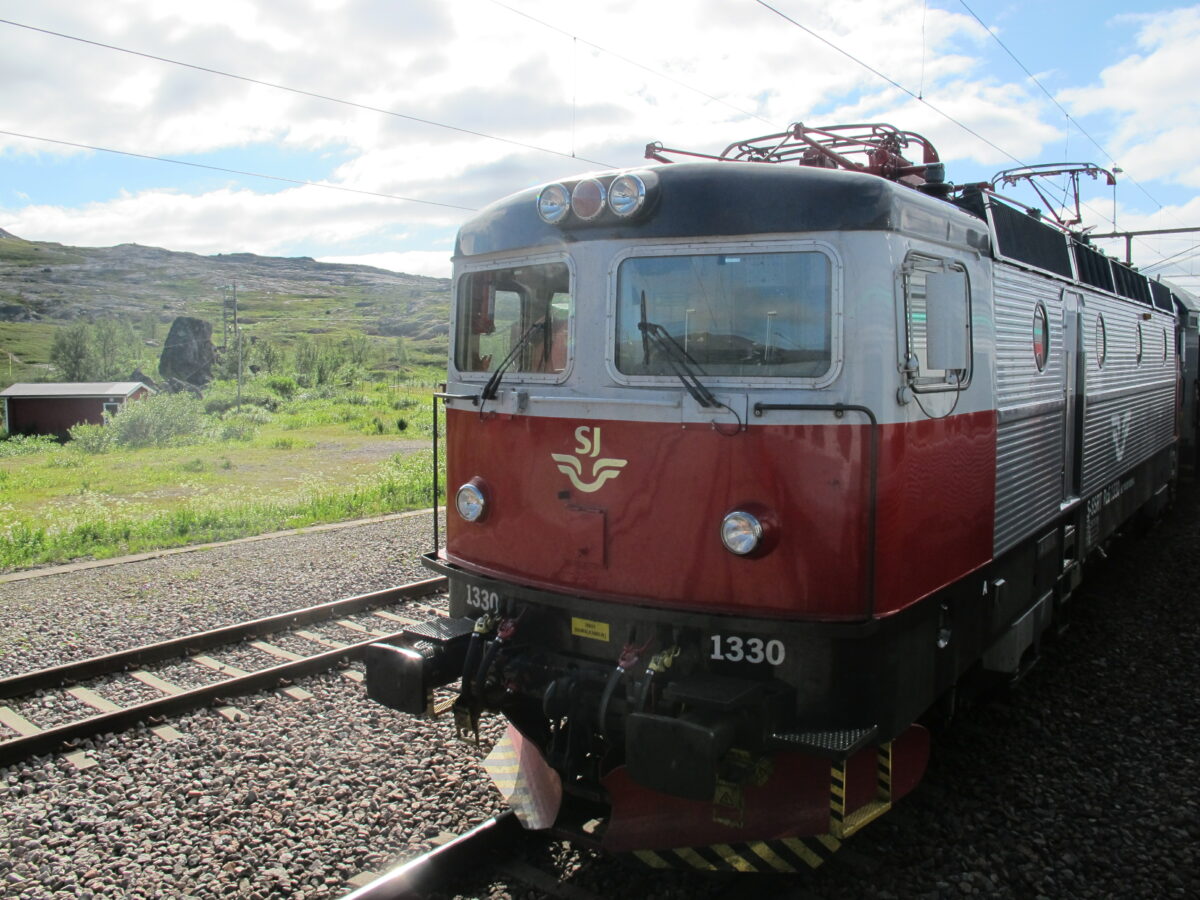 SJ is a government-owned passenger train operator in Sweden. The company is responsible for the onboard catering itself.
The Vygruppen (VY) is a government-owned railway company which operates passenger train services in Norway and Sweden. Their dining cars are called "VY Café".